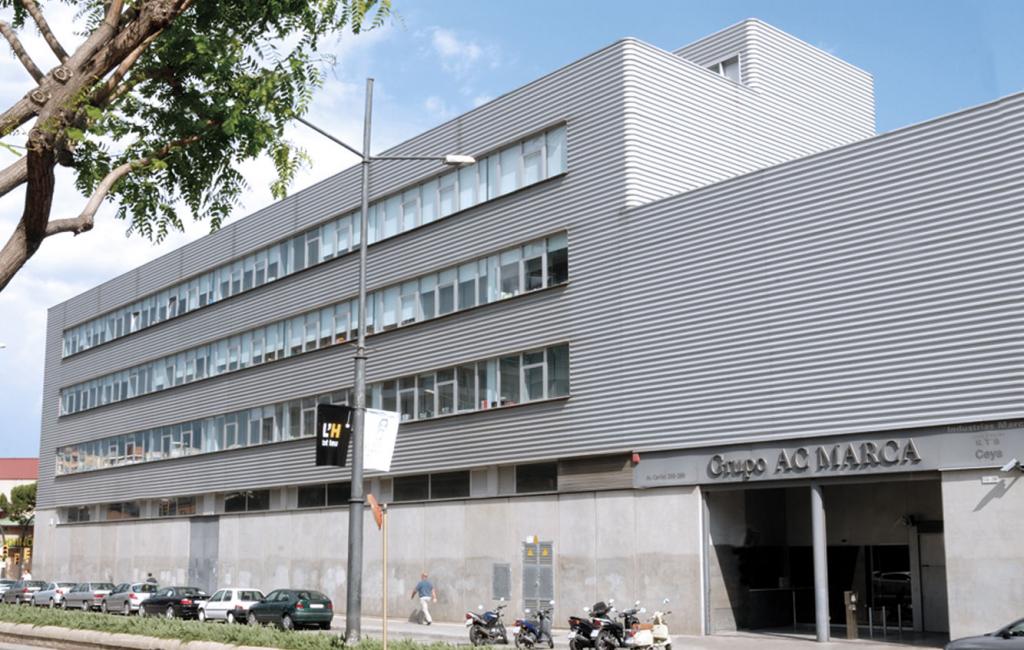 An international, Barcelona-based group with eight subsidiaries and more than 700 employees, whose brands are present in more than 50 countries.
Founded in 1922, the group began by making dyes for domestic use under the IBERIA brand. Since then, it has diversified its business activities and now covers everything from Home Care to Personal Care, Adhesives and DIY, and Pharmacy Skin Cosmetics. The brand portfolio boasts well-known names such as Norit, Sanytol, Lactovit, Giorgi, Ecran and Ceys, all leaders in their market segments.
It accounts three production centres in Spain and another three in France, Mexico and the Czech Republic.